A garden is a place where you want to relax. You want to decorate it in your own way. With beautiful flowers, plants, trees or only a terrase with a beautiful sitting area. Everyone has his own mind about a dream garden.
For us it is a peaceful place, with a bit of nature and also a place where you can sit with your family and children. Or maybe a barbecue with your friends and relatives?




We have a small collection of beautiful gardens which we love and we want to show you then. Who knows maybe you feel a bit inspired by them and feel like to redecorate your own place.
Show us some love if you like the collection of beautiful gardens. Now lay back and take a look at these peaceful places…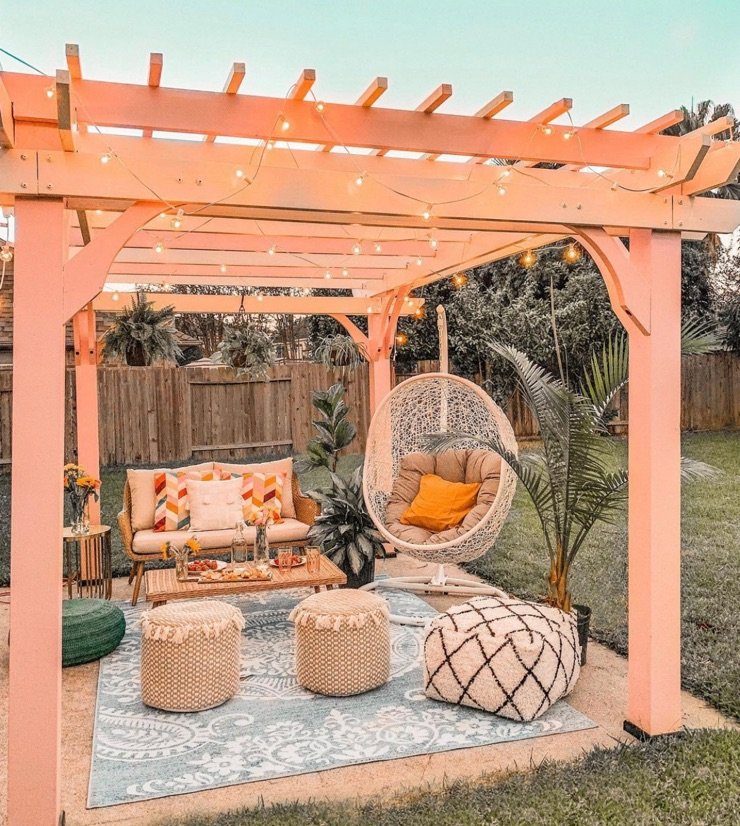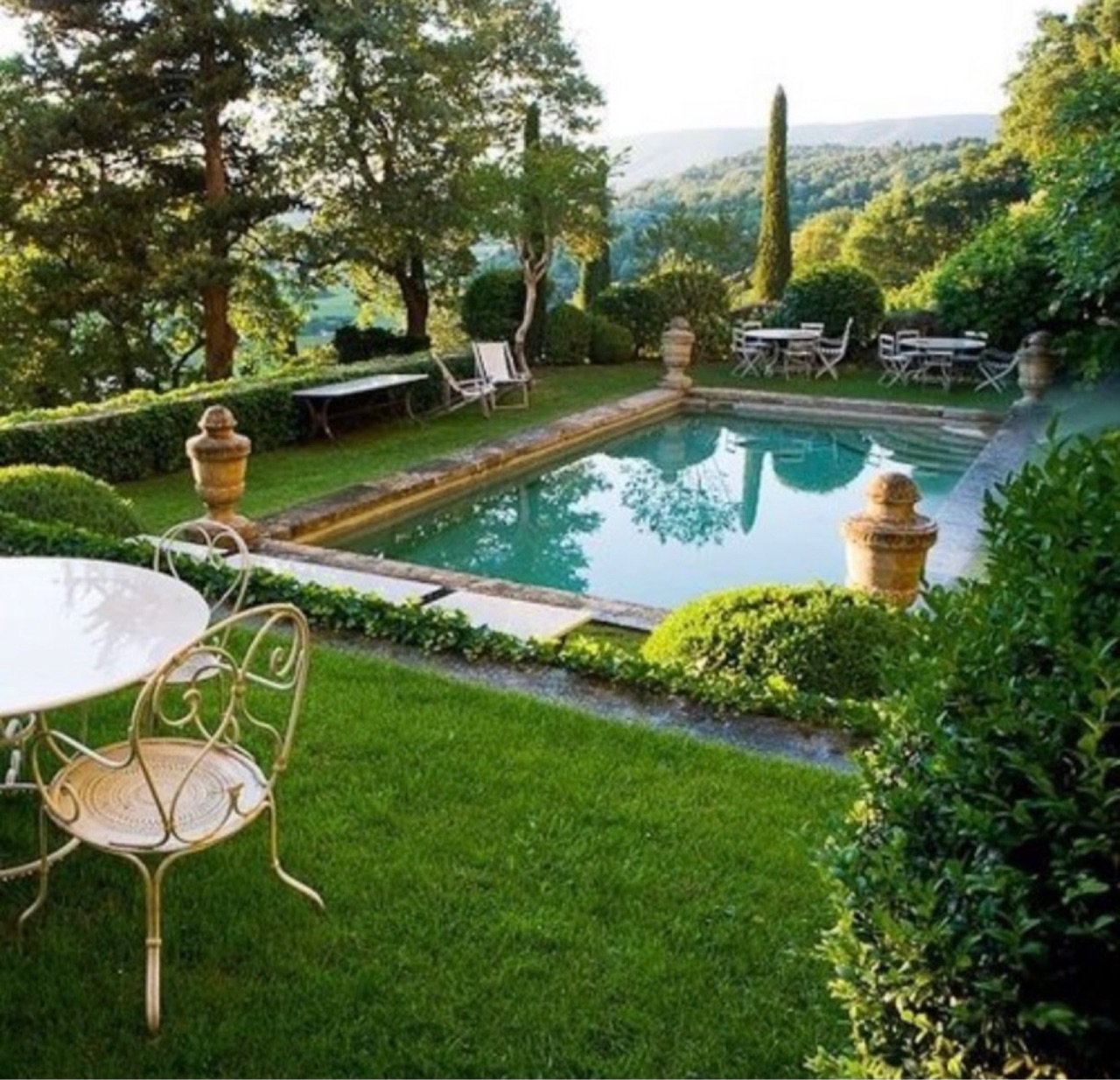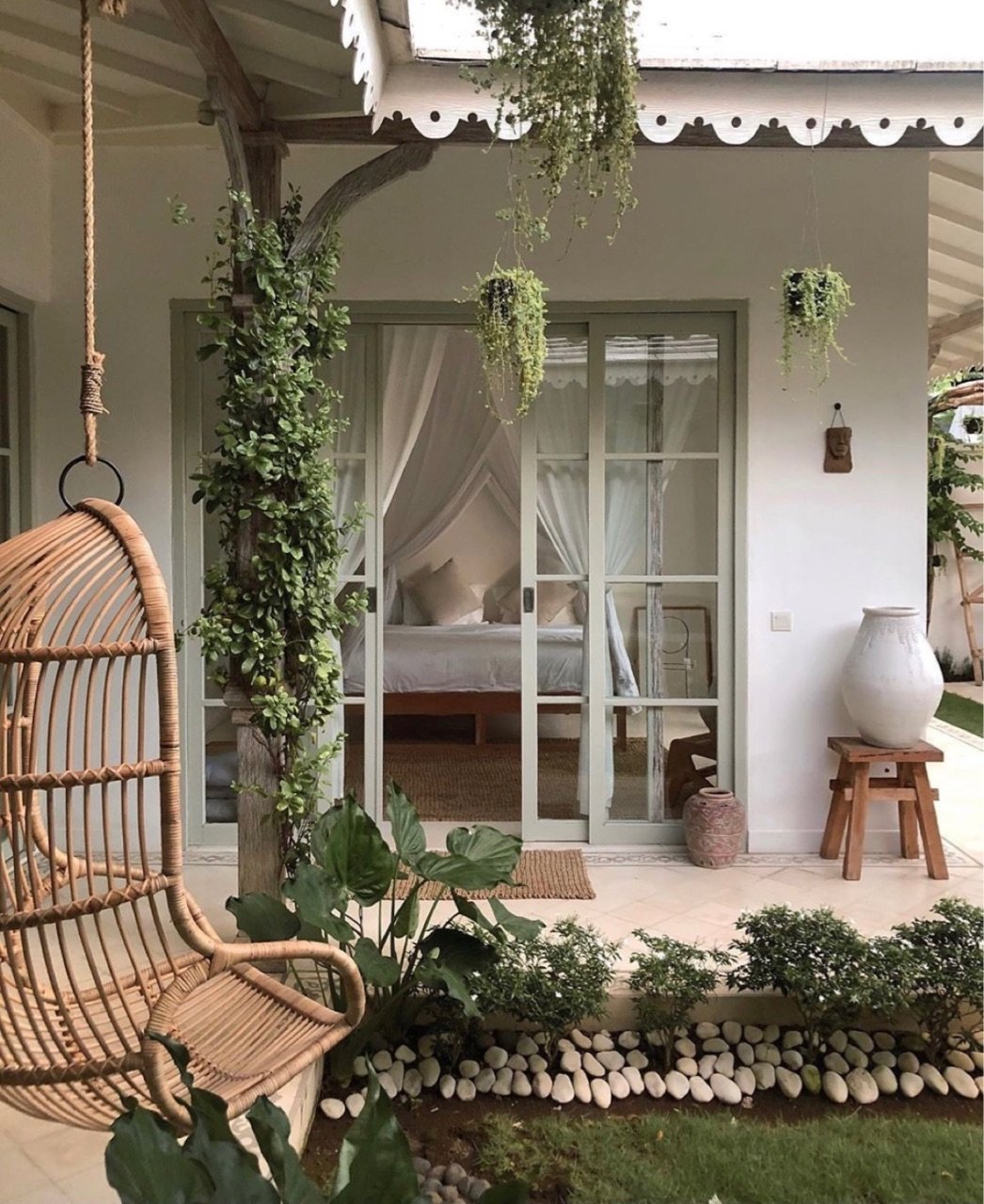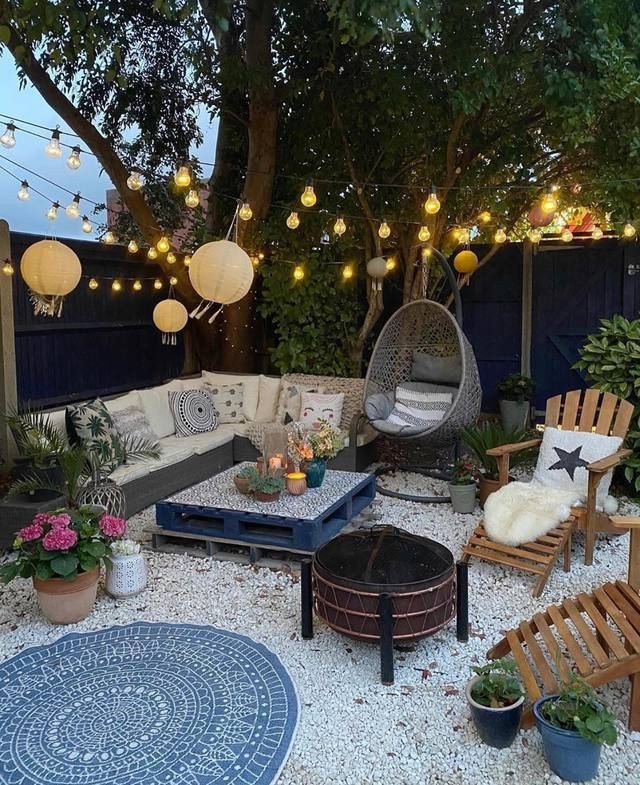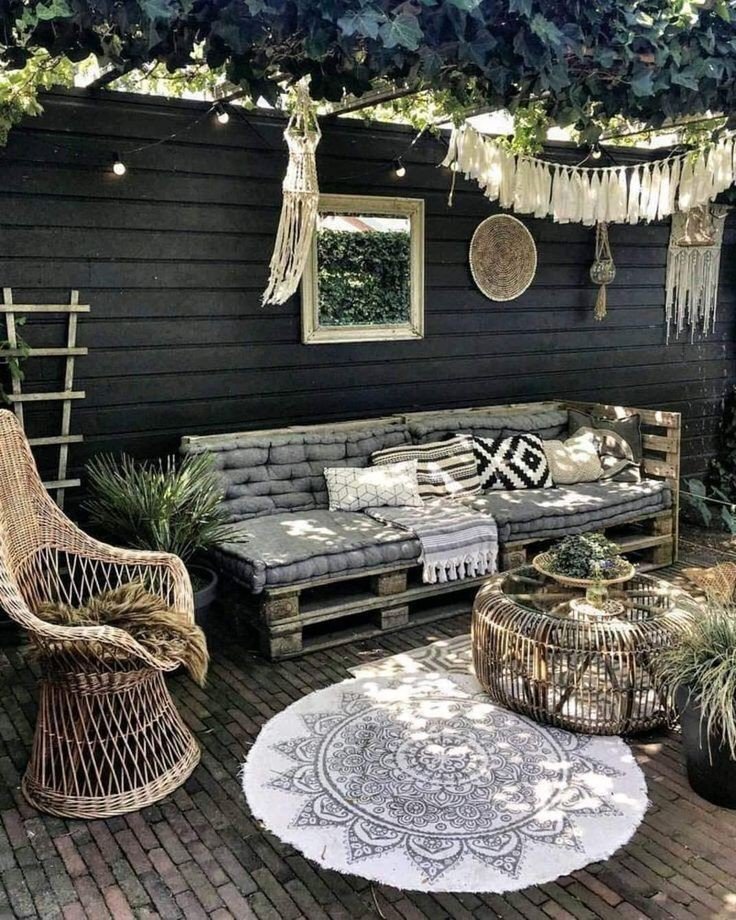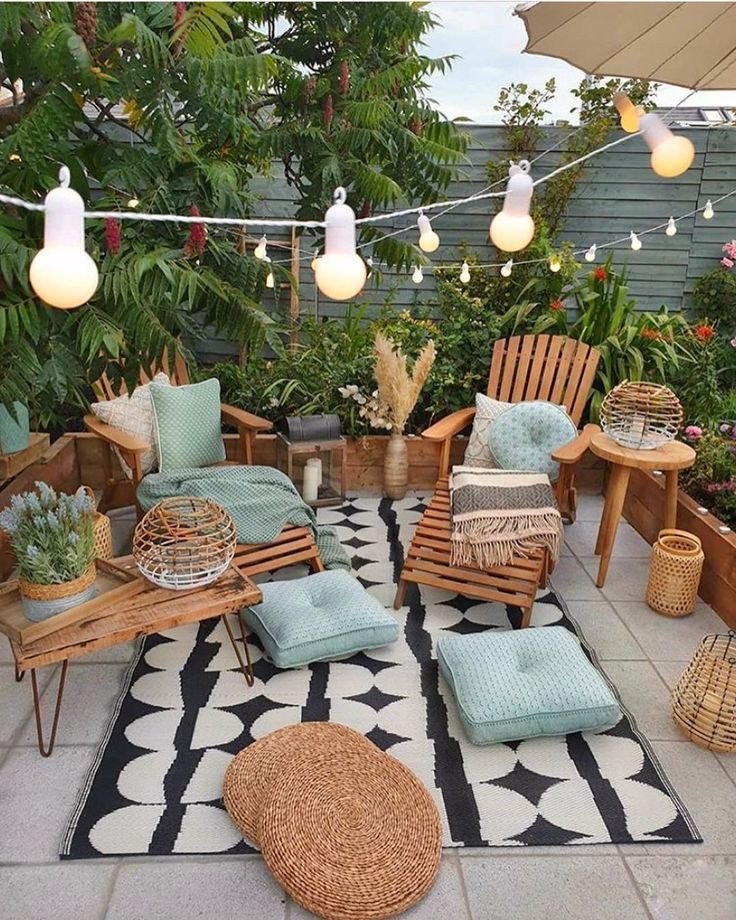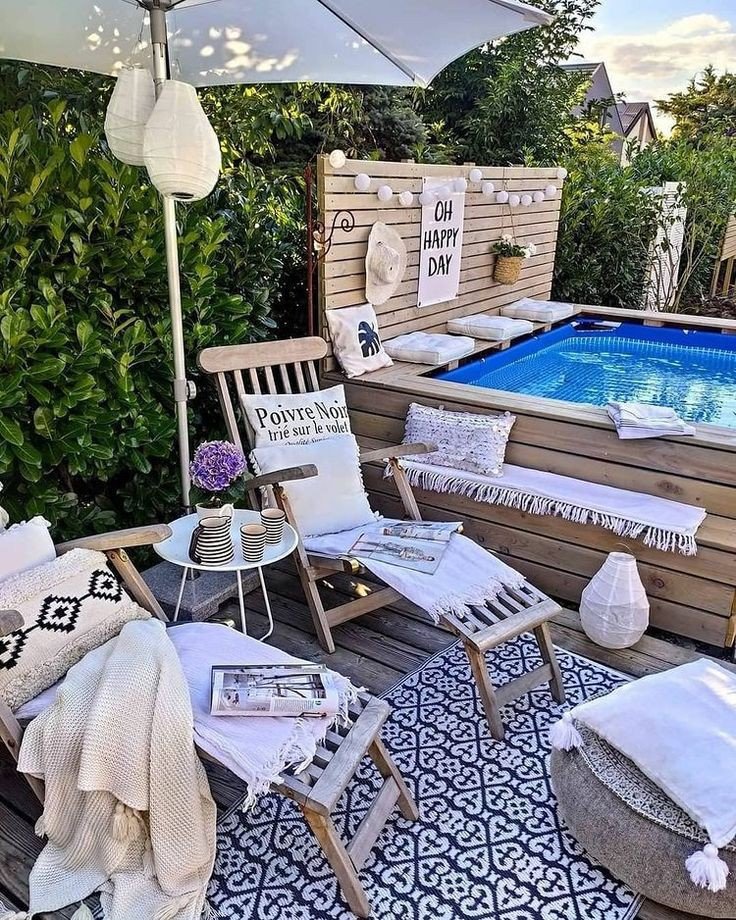 How about a Movie Night in your Garden? Imagine a hot summer night under the stars, watching a nice movie with your loved ones….