Amazing Outdoor Design That Will Take Your Stress Away
You will fall in love with these landscape designs 
Outdoors are usually overlooked by most home owners. They seldom give it that much importance or attention when they are designing their home. Their priority would be their bedroom, living room, dining room or kitchen but it is also important not to forget about taking care of your outdoor as well.
Check out these marvelous contemporary landscape designs that will take your stress away.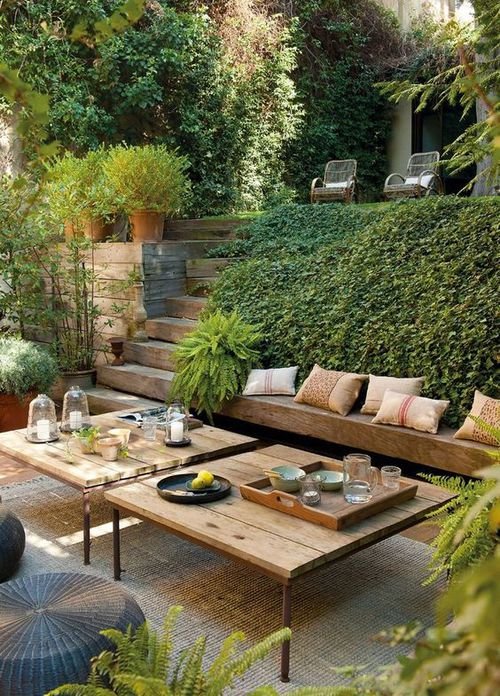 On the next page you will see more amazing garden designs which will take your stress away.
NEXT PAGE