AMAZING SINKS YOU DON'T SEE EVERY DAY
We all want to be creative in our homes but often lack the ideas to make something unique. Have you ever thought about doing something new with your bathroom? For example how about upgrading your bathroom sink into something really amazing? If you like our idea, then you may well find some inspiration from our collection below. If not then maybe you will change your mind when you see those amazing pictures. Ranging from sleek and sophisticated to practical and eco-friendly, there's bound to be a design to suit every taste.
Such a changing will make your bathroom unique and stylish. Check them out and feel inspired. Enjoy!
Lovely Heart Shaped  Sink
Aquarium Style Sink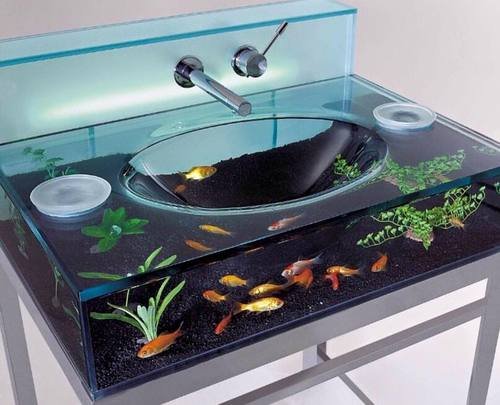 Outstanding Oriental Style Sink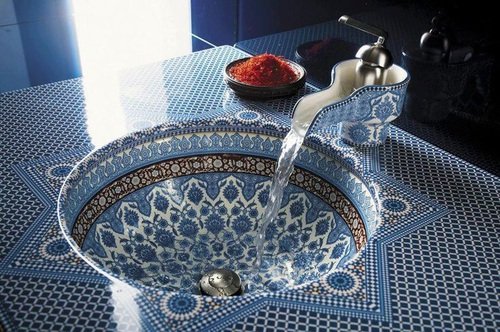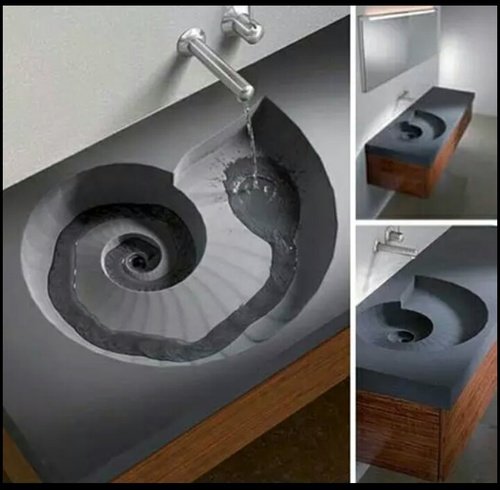 Water Spray Sink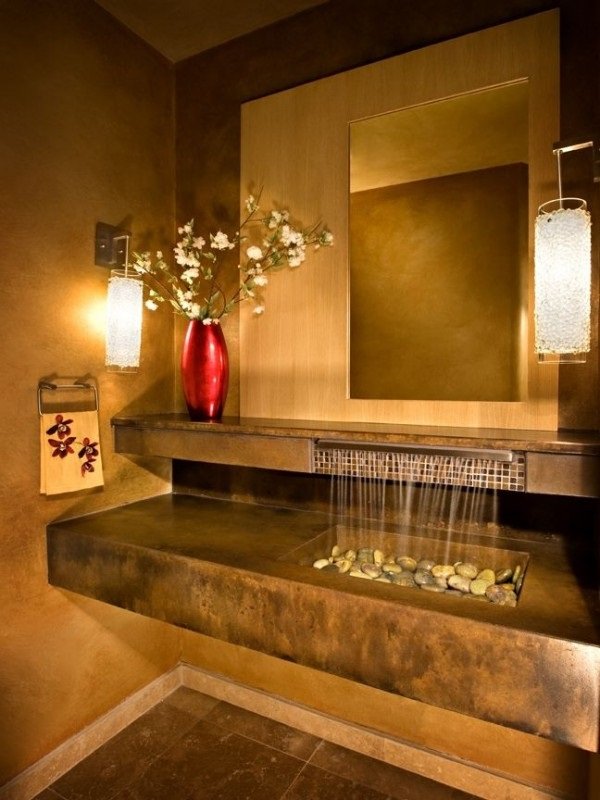 Awesome Glass through Sink