BACKYARD AND PATIO LIGHTING IDEAS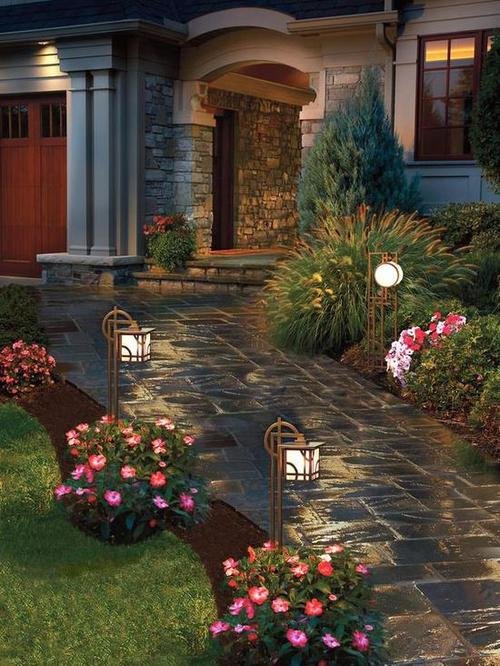 In the warm summer evenings, most of us like to spend quality time with family or friends in our yards or patios. The fresh air, soothing breeze, campfire, cozy seating area or even an outdoor bar will let you have a pleasant summer night. If you're still looking for something to boost your outdoor space, creating your own outdoor lighting would be brilliant. Outdoor lighting is an amazing way to transform your yard or patio into a magical space where you can relax with your family. Take a look at below cases; You will get some ideas and willing to begin your plans. Enjoy!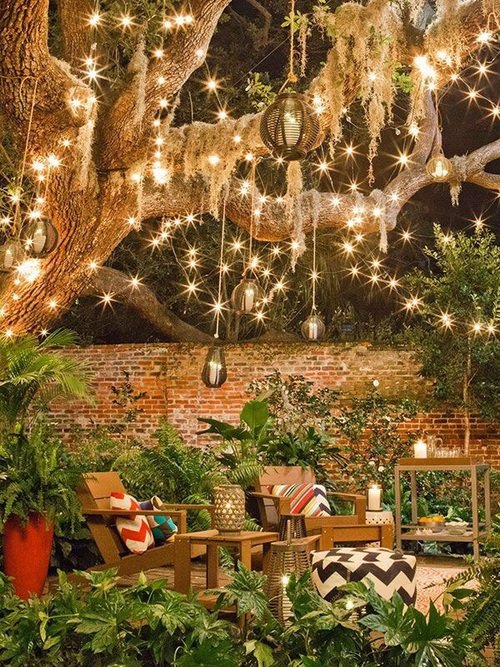 Look at this beautiful decoration! It's a highlight in every backyard.
These beautiful lighting ideas will definately inspire you. How about evening tea in the backyard?