Hello Friends, we hope you are doing well. In today's article, it is all about beautiful dream closets. It's just like a dream come true. Have you ever thought about an oversized walk-in closet? Then you are at the right place. We will show you some amazing and beautiful walk-in closets. You will definitely fall in love with them.




Every girl wants a space where she can get ready, with lots of mirrors and a massive space for clothes, handbags, shoes and so on…
We want to show you some beautiful room inspirations, which will definitely inspire you, and you feel like getting a walk-in closet asap. Now lay back and enjoy these beautiful closet ideas.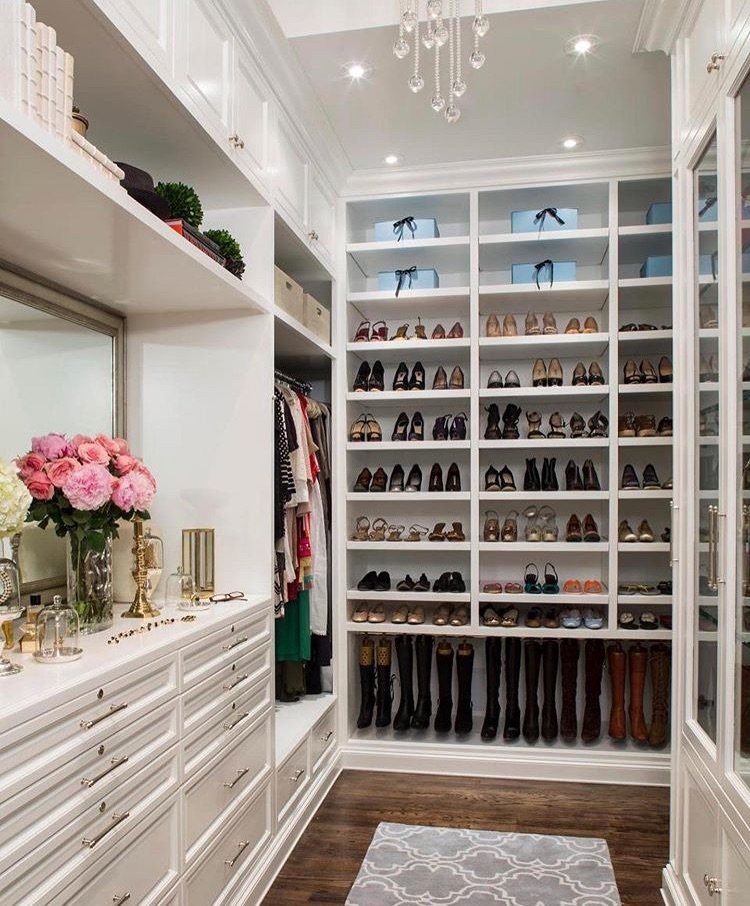 What do you think until now? Do you like them? Please feel free to share this article with your friends…