There is no place like home and how true that rings when you walk into rooms like shown below. From indoor hammock to falling cubes on your toilet floor, these houses have some of the most incredible home designs we never knew we needed. To be honest, as much as we love our own homes, we really wished we could do something about it and turn it into the place that we really can never part with.
So, here are some ideas that we found across the internet and some designs by Boulder Architects. Some easy to work on while others may require a bit of a professional touch for smooth results. You don't really need the fanciest gadgets invented or spend millions of dollars to get that dream design. It can take an old bicycle, a few hours of hammering here and there and, voila, you're done!
01. This is the hammock you never knew you needed. The best place to nap and read ever!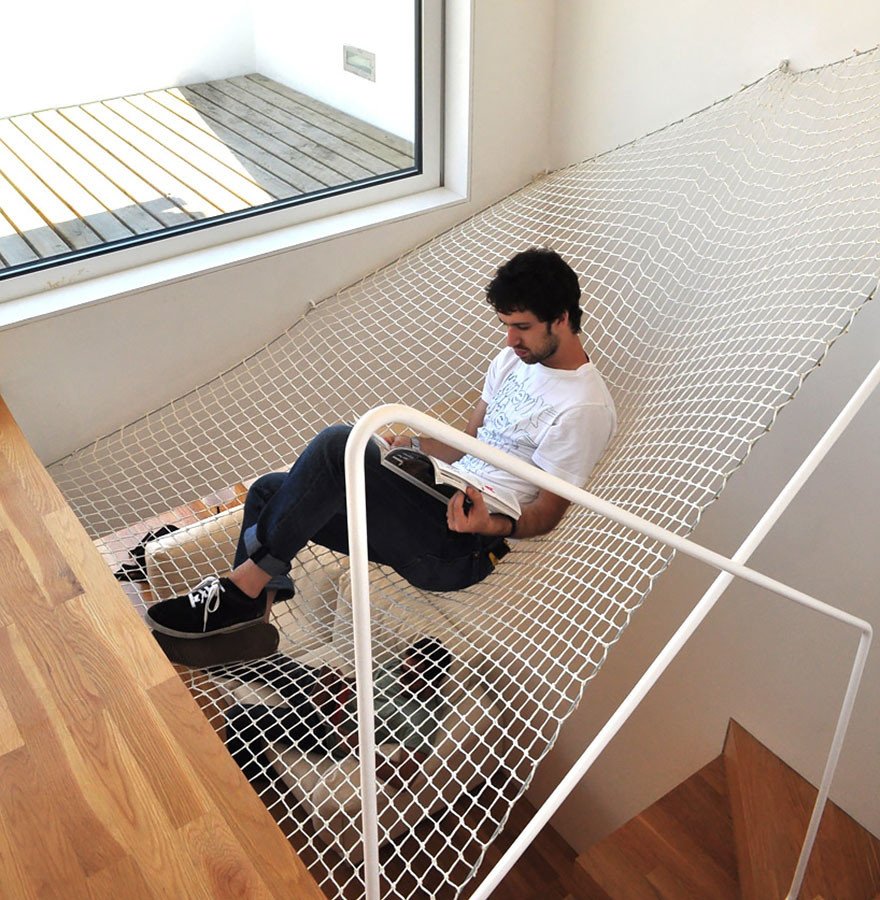 02. Here's how to never be bored about your office room anymore.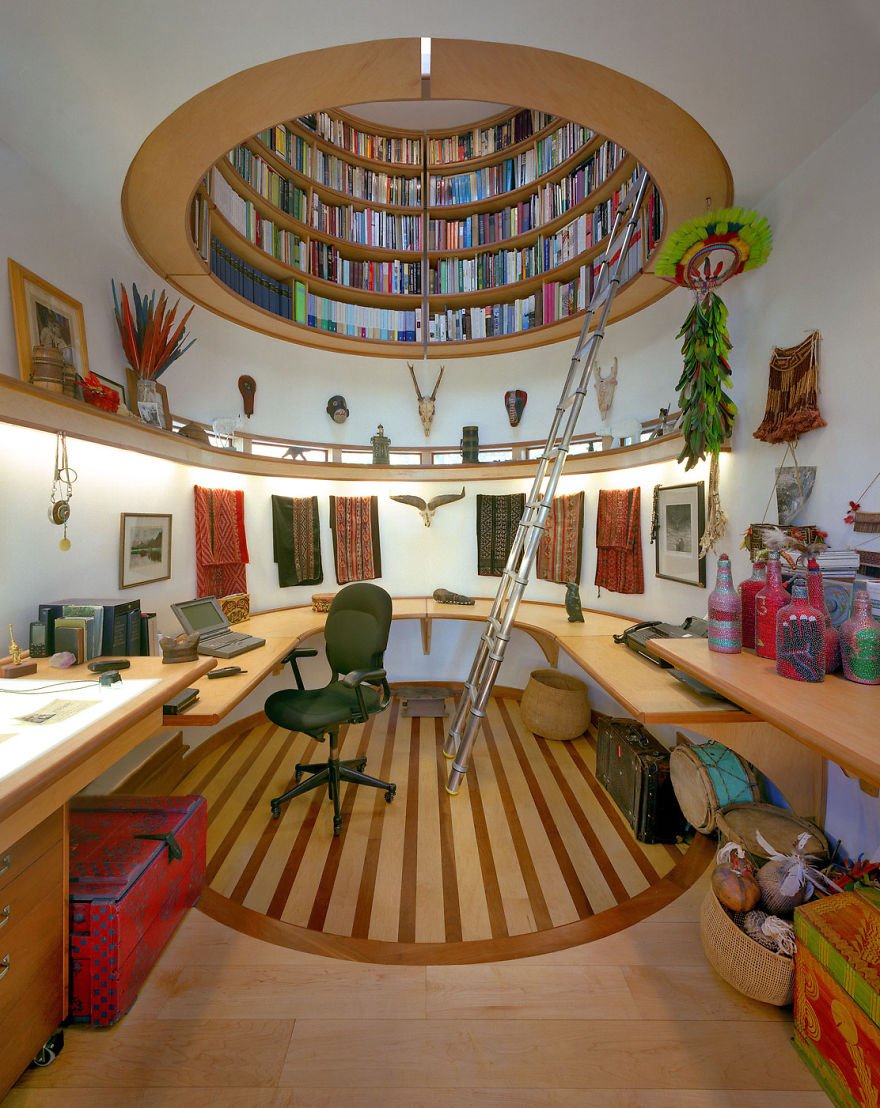 03. How to install a new aquarium and make the staircase a safe place to commute? Here's the answer!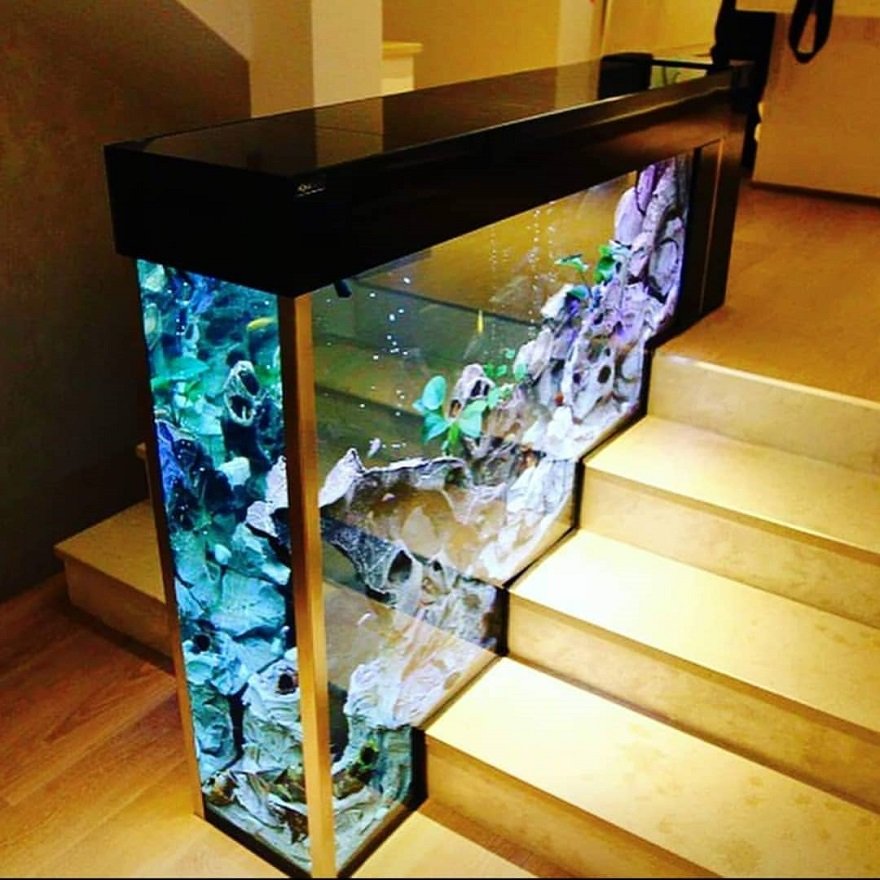 04. Living the dream.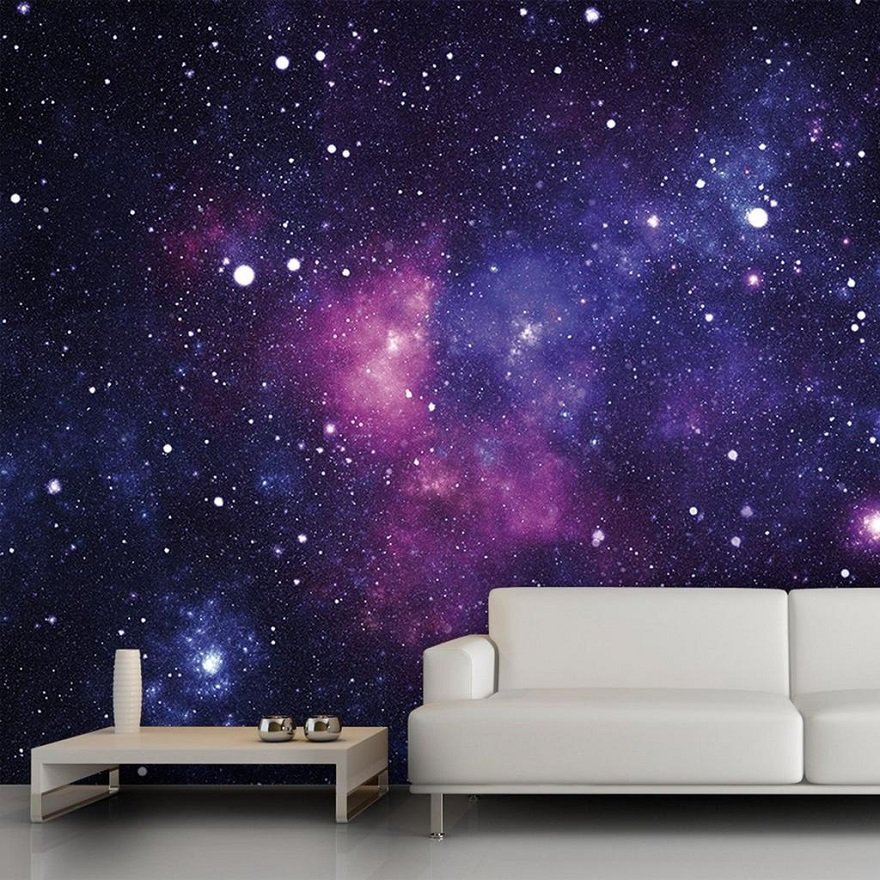 05. Here's a good enough space for doggy's bedroom!
06. Build the secret room you have always dreamed. Turn your house into a room straight out of your favorite novel!