Mind blowing Velvet Interiors
Hey there! In this article we are going to fascinate you with Mind blowing Velvet Interiors.. Velvet has been associated with class, elegance and style since long a time, and if you think that velvet is an old-fashion fabric you are totally wrong.
Velvet has made a huge comeback and it's making waves both in the fashion industry and home decor. If you decide to incorporate velvet in your living room, you are definitely incorporating a dose of glamour and luxury.
The easiest and the most inexpensive way to add velvet in your living room area is to upholster your sofa in the gorgeous fabric. You will love it because it will instantly bring warmth and softness to your living room.
Check out the photos below and see what we are talking about! Enjoy and let us know what you think about them!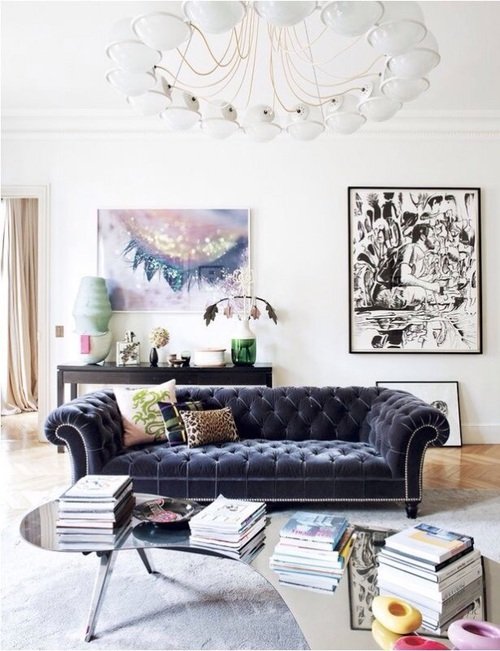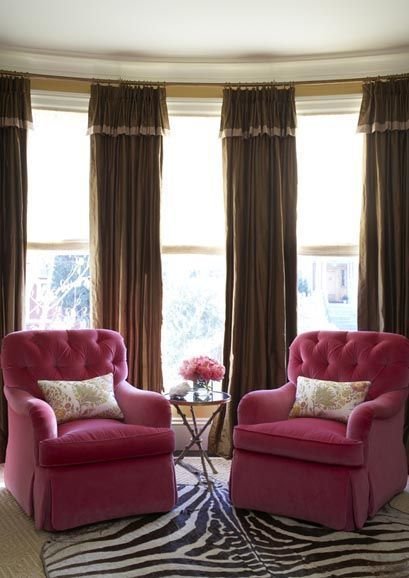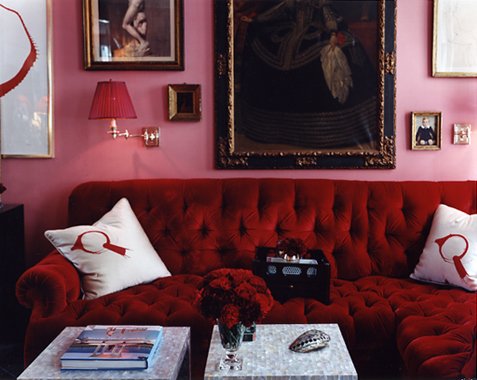 What do you think about these Mind blowing Velvet Interiors? Did you enjoy these pictures? Let us know and write a Comment below. Thanks for your visit, and don't forget to come back for more!