𝙷𝚎𝚕𝚕𝚘 𝙰𝚐𝚊𝚒𝚗! I want to redecorate my home and needed a moodboard for homedecor as I am only taking few furniture pieces.  This house is considered luxury (more of the bottom tier but i will take what i can get), so i am super excited what i can get out of it.
If you like this articke please follow me for more similiar content. My feed is mostly girlish and unique. Hope you enjoy this. Now let's get started. Lay back and let me inspire you.




✩ 𝐋𝐢𝐯𝐢𝐧𝐠 𝐑𝐨𝐨𝐦
Definitely want neutral tones – white, gray, black. I like a lot of picture frames, however I'm still debating on couch color.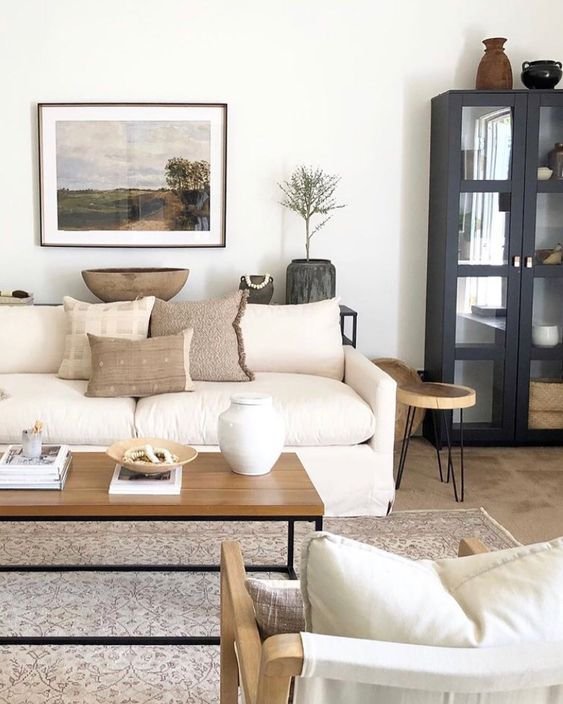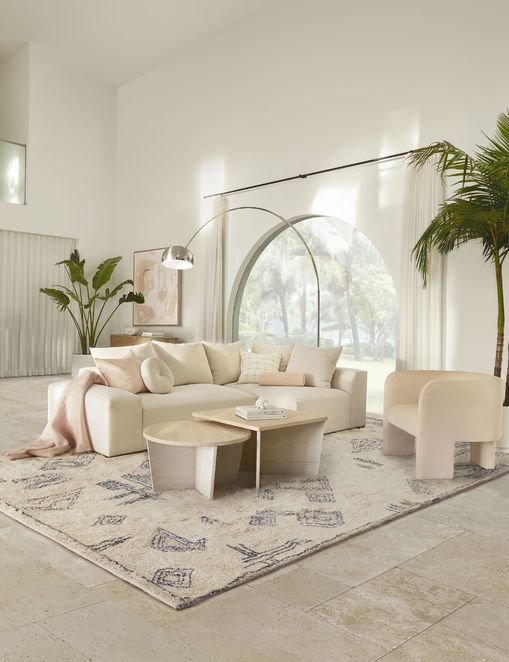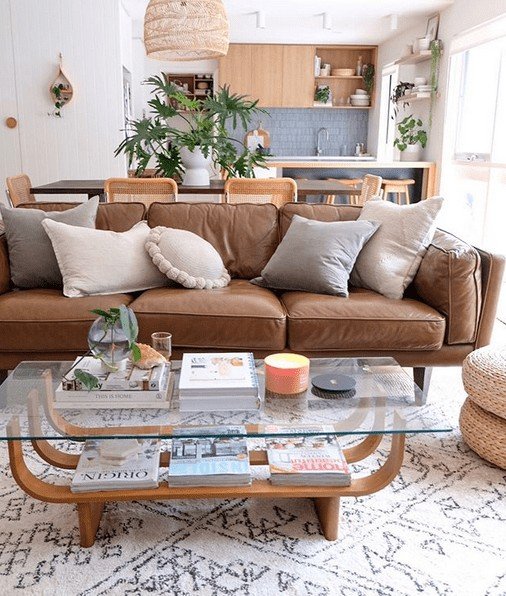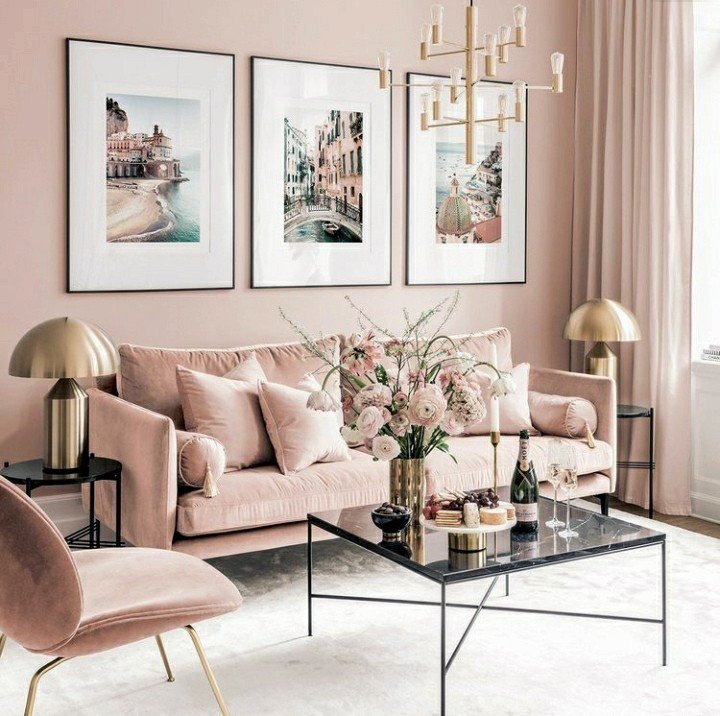 ✩ 𝐊𝐢𝐭𝐜𝐡𝐞𝐧




While I am getting a "luxury" apartment. The kitchen, will not be a beautiful white. I am more so focused on the decor within the photos.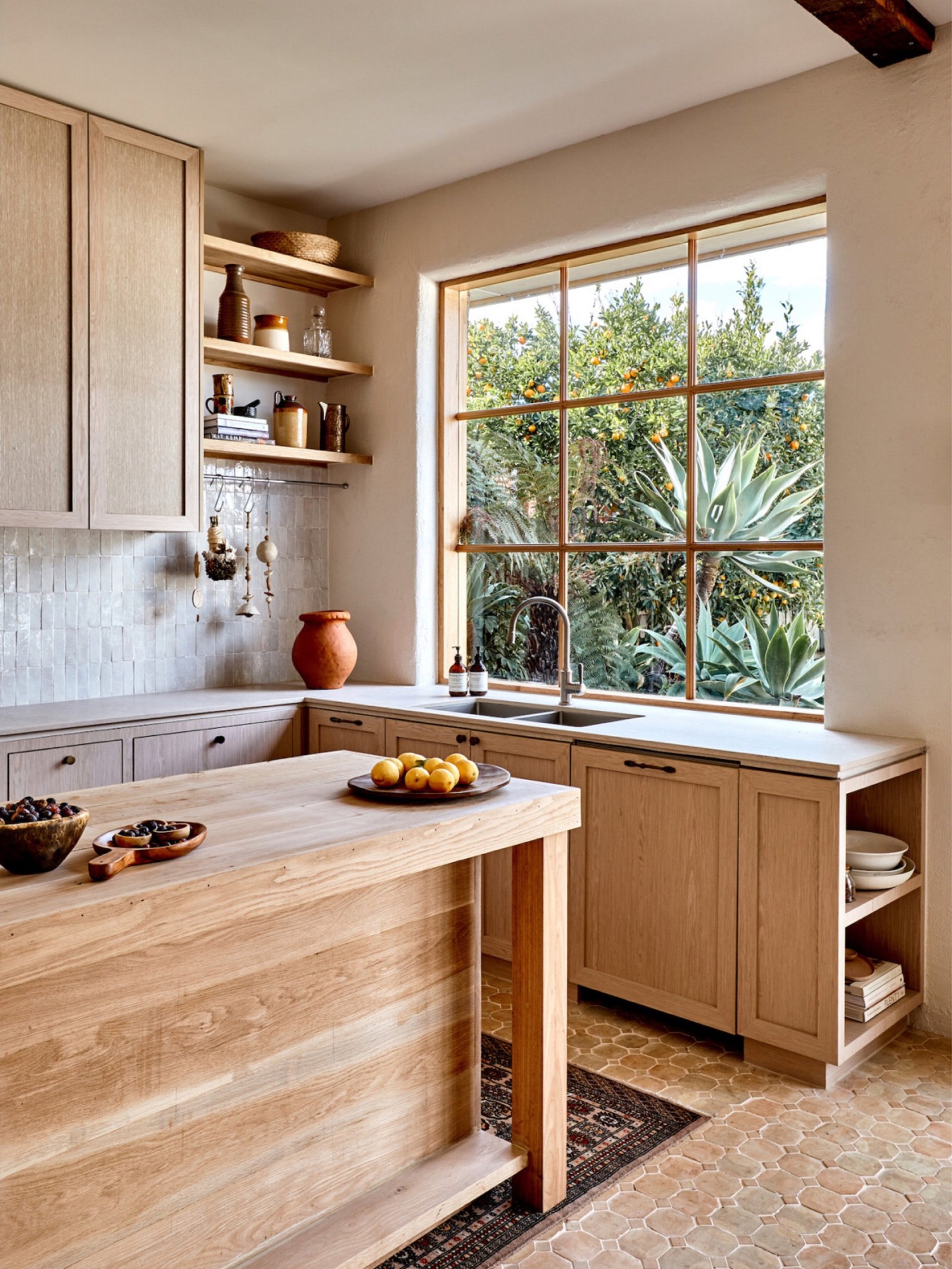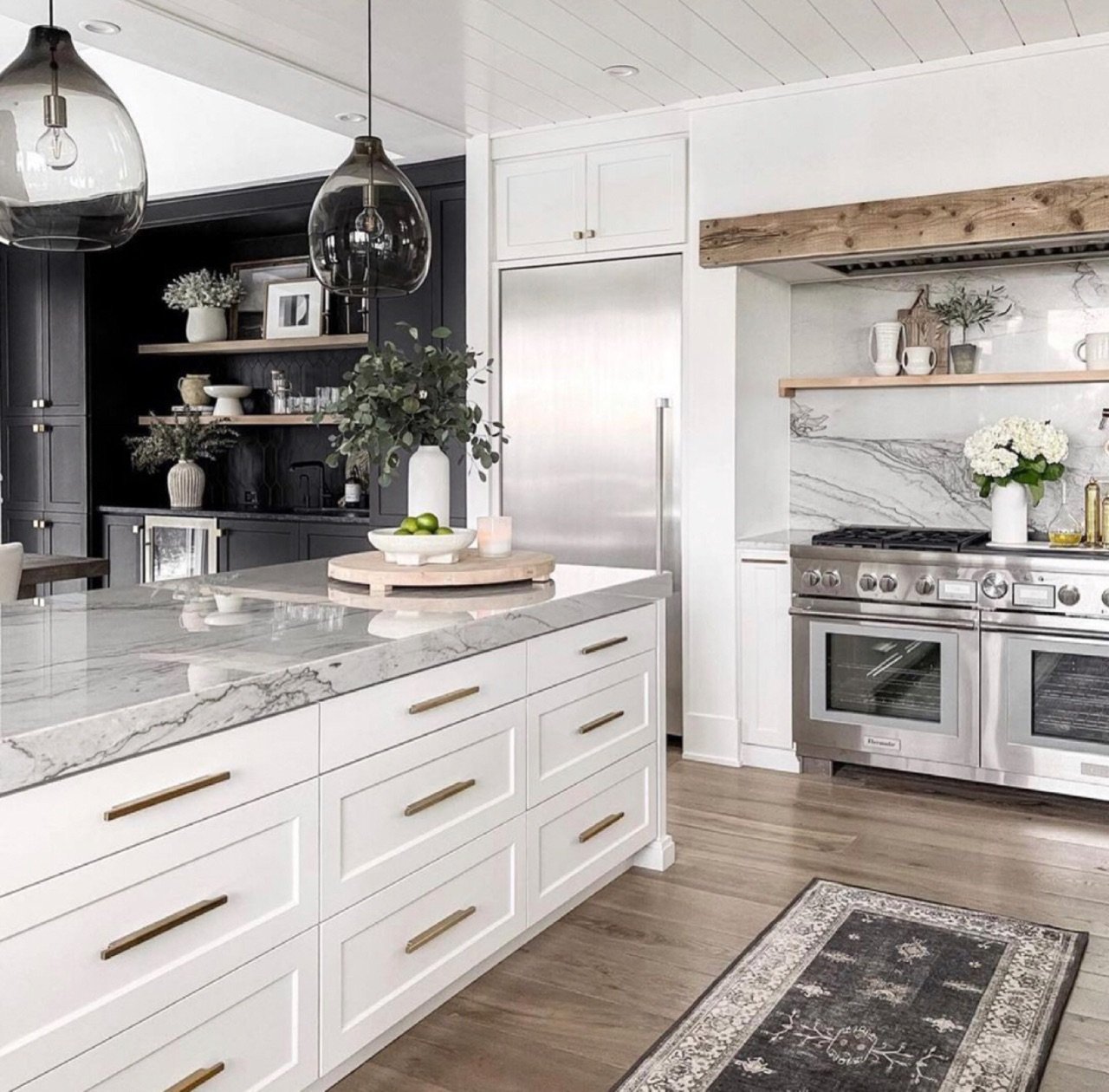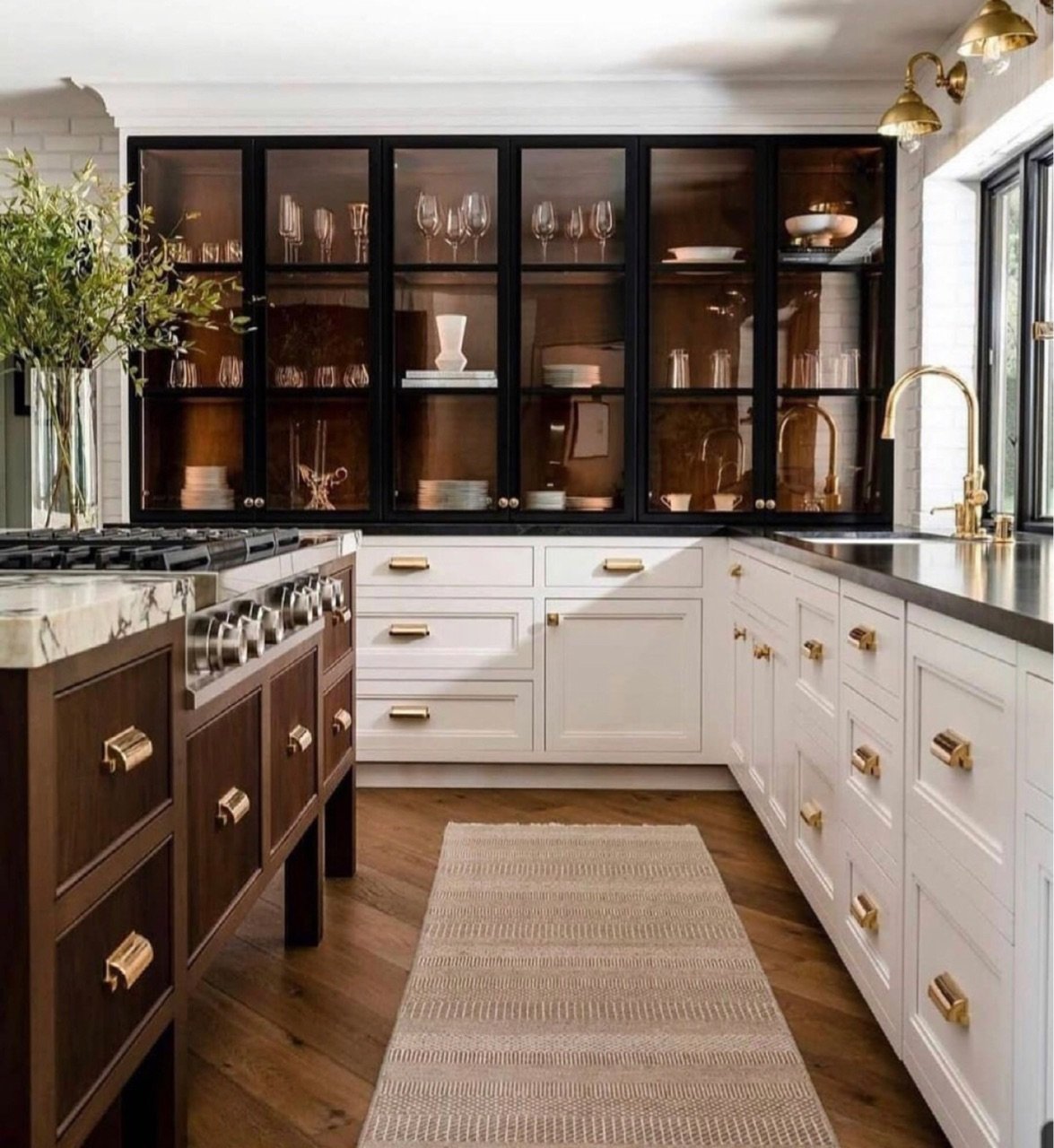 ✩ 𝐁𝐞𝐝𝐫𝐨𝐨𝐦




Something men would also find pleasing…