PINK is a color which every girl is in Love with. Its a warm colour and a must in every girls room
The color is beautiful by itself but works wonderfully in many combinations with other colors. Pink Curtains are a great choice when designing the interiors and we will show you some great ideas for the different rooms of the house.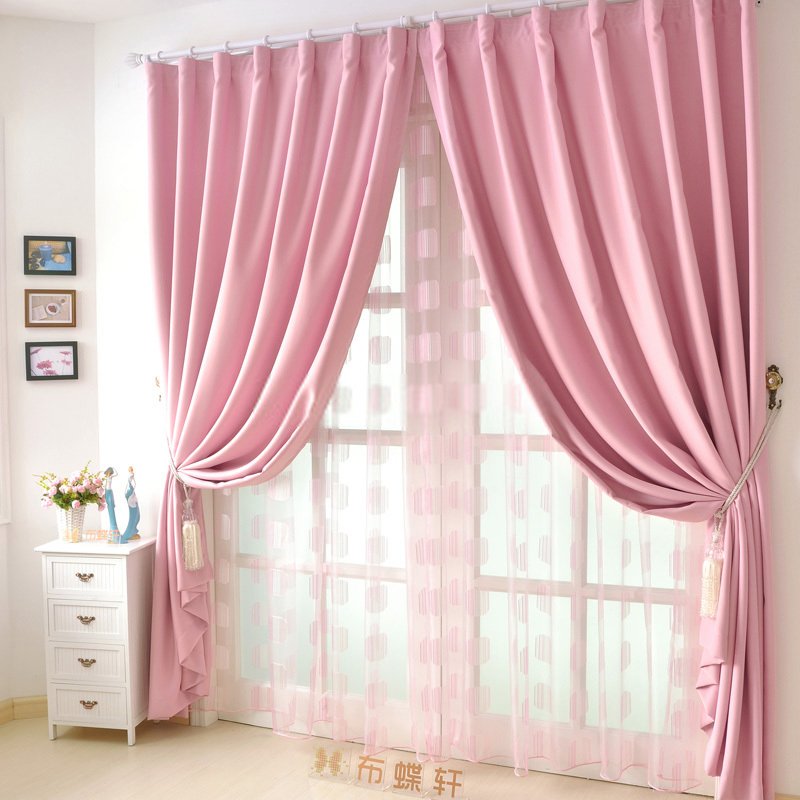 Pink curtains are the perfect complement to white color and interiors in white. It gives a soft and yet elegant style to the room. This colour is also suitable for Children's room. Neutral shades like beige or gray work beautifully with thepink palette and are recommended for living room and bedroom interiors. Silver and gold add a luxurious look to the pink color and if you want to complement your interior design with a regal look, pink will certainly have a place in the interior design.
Check out our little Collection of Pink Curtains, maybe it will inspire you to to redecorate your rooms. Enjoy!