Pink Is About to Become Your Favorite Color
Pink is a beautiful and lively color. It looks bright and makes the room automatically shine. Combine pink color with other light shades. After watching at these pictures Pink is about to become your favourite color for sure. We will also show you that pink is not only for girls. Pink decoration items will bring happiness and fun in your room. It will give it a special new look.
There are a lot of ways to decorate your home with the colour pink. You could go a for a pink kitchen, a pink vase or even pink curtains. And don't forget, there are a lot of shades of pink. Our amazing collection will show you that the colour pink is not just pink. How about some Accessoires in pink? Some pink flowers? Try it out, it makes a very big difference.
Now lay back and enjoy our little collection of amazing home decor in pink. Feel inspired and let us know what you think.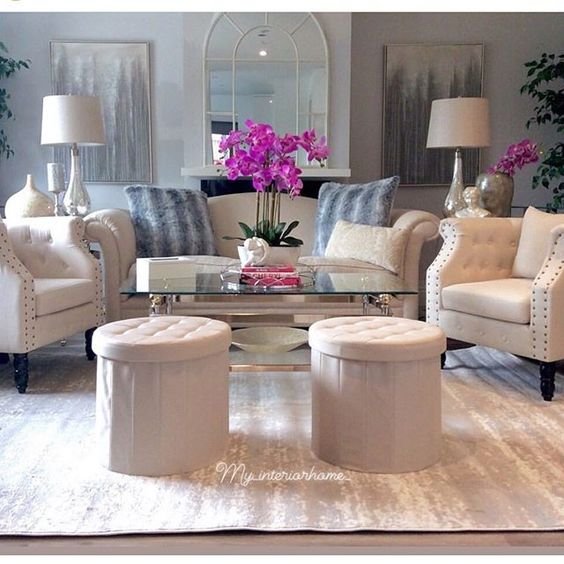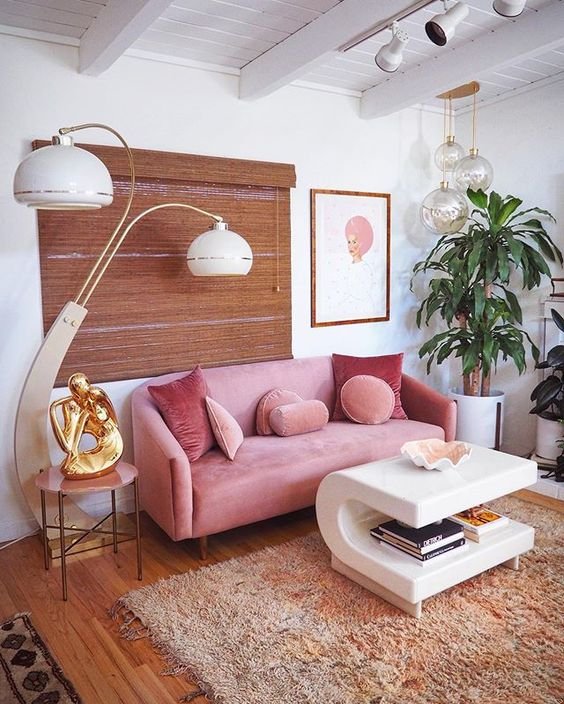 I'm in Love with this pink velvet interior. It looks very luxurious.