HOW TO CREATE A BEAUTIFUL JAPANESE GARDEN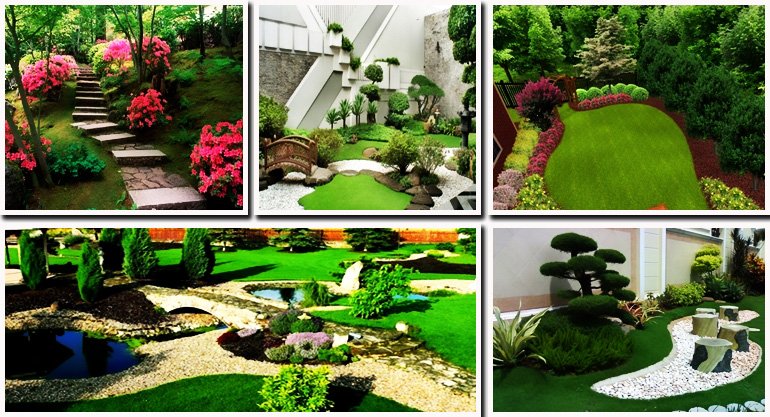 Recently, more and more people use Japanese design and decor when they decorate their gardens. Japanese gardens are gorgeous. If you like to have a Japanese garden or redecorate your garden following a Japanese style, here are some guidelines that will help you achieve that.
Japanese Garden reflect the great love the Japanese culture has for nature. Japanese culture emphasizes on trees and plants. So if you are considering creating a Japanese garden, you have to know what trees and plants reflect a Japanese styles. Maple trees, for example are an excellent choice. Many seem to like them because of their blazing red leaves. Other plants you could use are Bonsai trees, ivies, creepers and mosses. These plants are gorgeous and they will give your garden a realistic aesthetic touch.
Here are some beautiful pictures of Japanese Gardens. Enjoy them and feel inspired.