Hi! This article it's about smells, and how to make a room smell good. in fact, the smell of some places leave a mark on us forever. Indeed you may remember how your granny house smells like cookies when you visit her on Sundays, or when you enter a flower shop it smell like roses, I'm sure that you can feel those scents right-now! The point of this article it's how to make a room smell good.




Candles:
Candles are a must have in a room! A good candle when it burns it gives an amazing smell (depending on its quality of course). It also complements the room decoration. And they burn it makes an amazing and cozy atmosphere.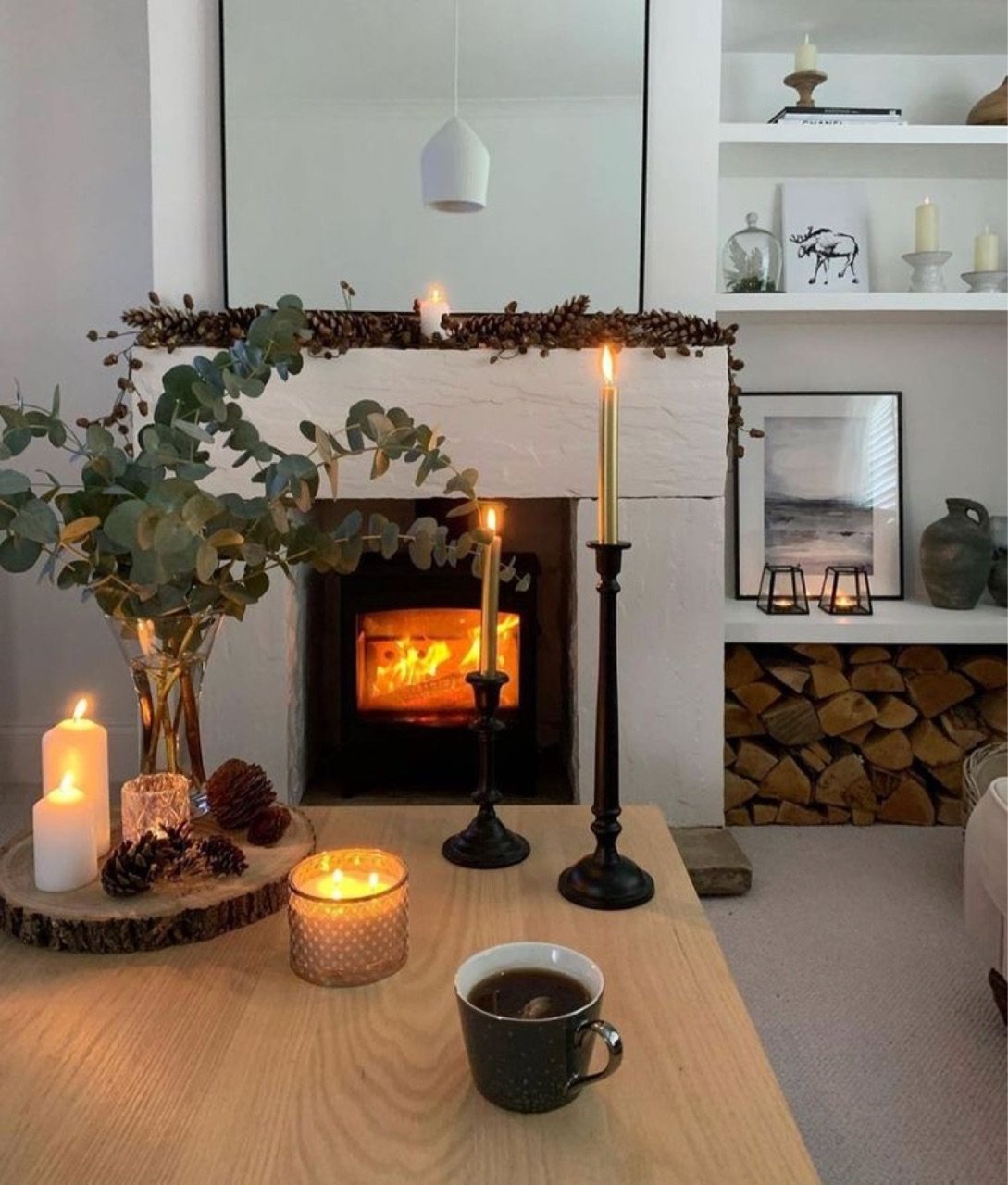 Diffuser:
Diffusing essential oils while you are studying or working it will help you to focus more on your work. Diffusers let and amazing fragrance in a piece for hours! so I really recommend it.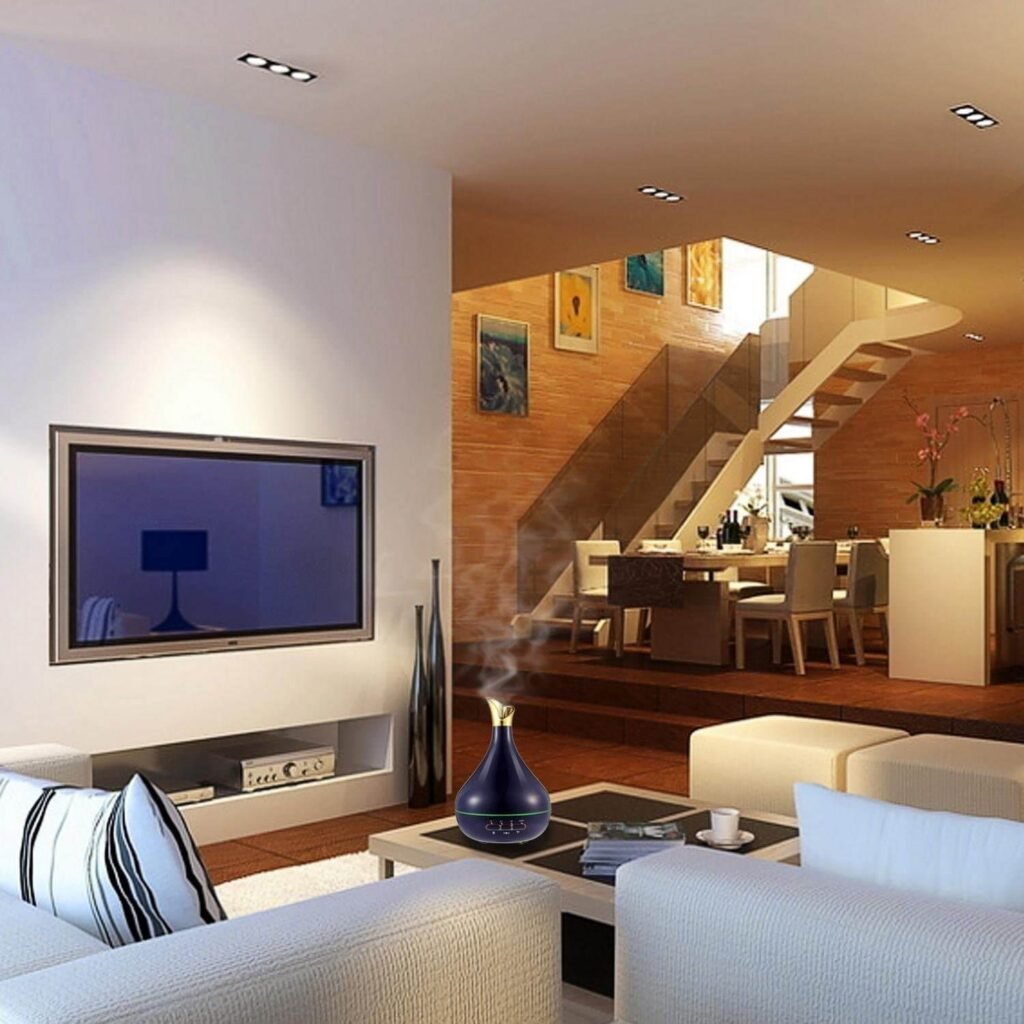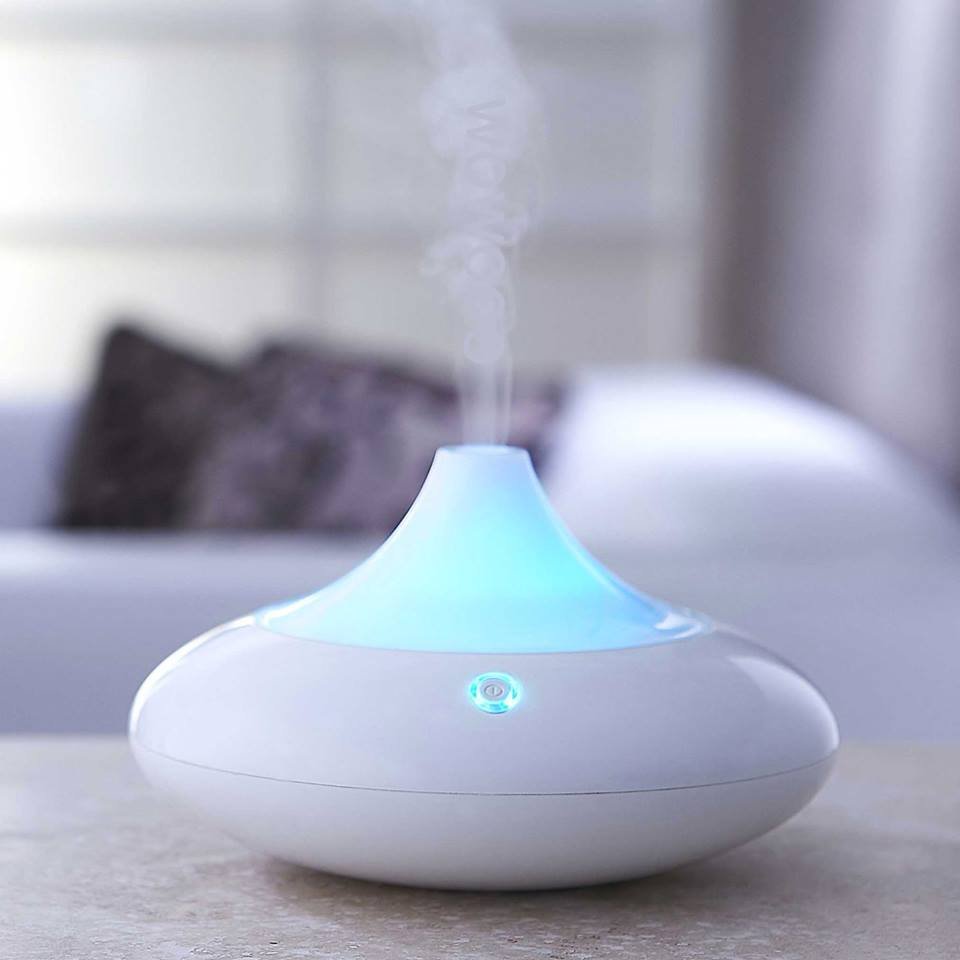 Aromatics bags:
You can put aromatic bags between your cloths, blankets, sheets the sent of the aromatic bags will stay on your cloths and it's going to smell amazing.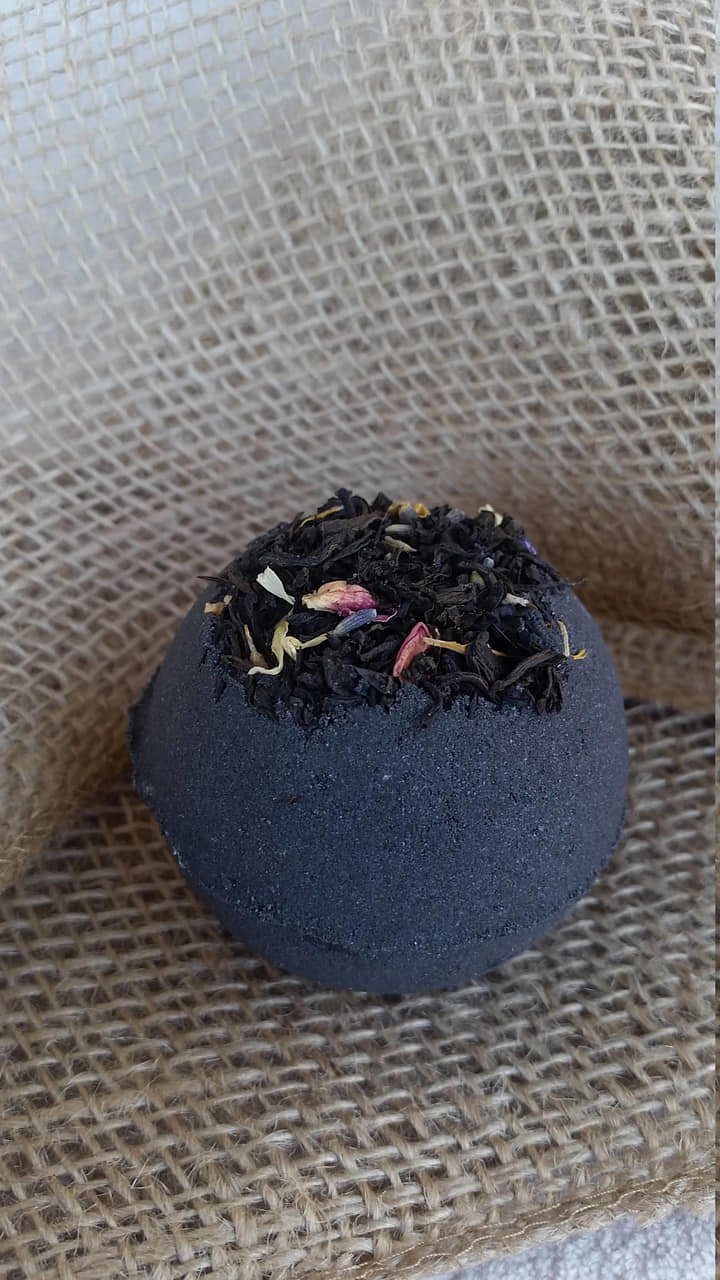 Room sprays:
Room sprays are something amazing to use on the couche, beds, curtains,… they let an amazing smell. I personally love to spray mi bed before sleeping, so when I go to sleep it smells so good and that helps me to relax and sleep. You can also use your own perfumes.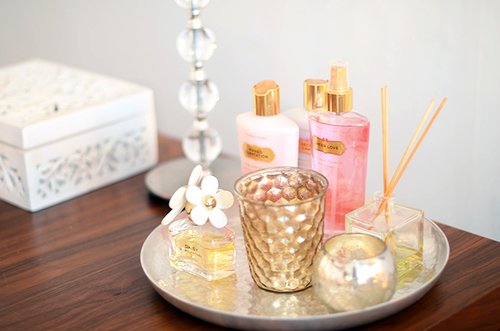 A clean room:
Cleaning your room or any space will make the good scents last more and for sure the room will smell better. So before using candles, diffusers, room sprays make sure that you cleaned the space and air the room.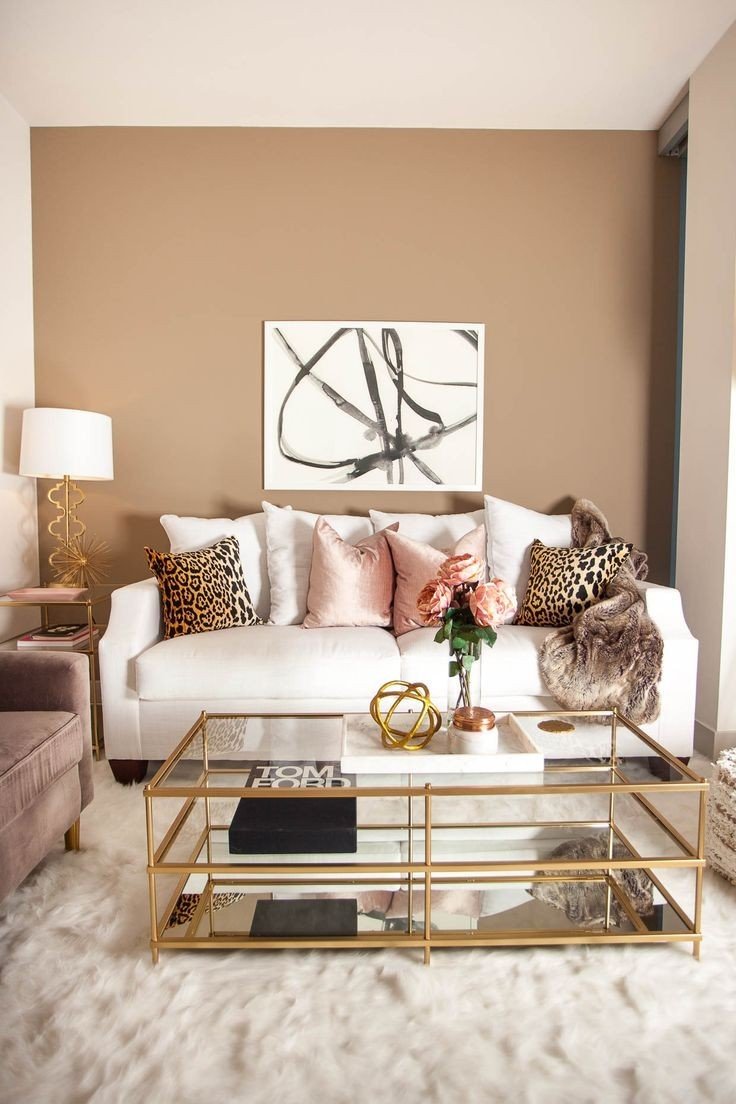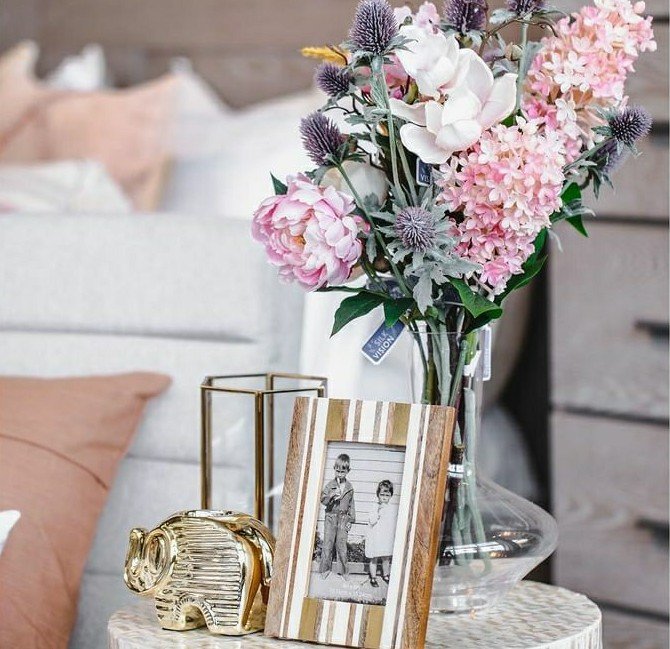 I hope you enjoyed this article and it helped you. Thanks for reading!