People want to maketheir bedroom as comfortable and relaxing as it could ever be. If you want your bedroom in its most glorious state ever, consider applying some of these ideas and tips in your bedroom.
There are a number of colors that have been making waves last year, and clearly we will be obsessed with them in the year ahead. Some of these include dusky blue which would be perfect for a contemporary look when combined with white. There's also the dusty yellow, earthly green, pastel pink and beige taupe.
Any color of those can be greatly enhanced by combining it with the right accent color. Dusty yellow can be perfect with grey or brown. You can also mix beige taupe with pastel green to create an ever so relaxing feel.



That's why the trend is going for furniture pieces that display clean lines and fluid shapes. So, avoid too much embellishments in your bedroom decoration. Opt for a low-slung platform bed, minimal bedside tables, and a wardrobe with straight elegant lines.
You can also find accessories that blend perfectly with such decoration like a vase in the shape of a palm tree trunk, a grass-like shag rug or a bedside pineapple table lamp. This also include that you choose natural materials like wood and metal. Also, leather is a perfect choice that could bring much elegance and coziness to your bedroom. Make your bedroom spacious as much as you can. Avoid bulky massive pieces of furniture and avoid clutter as much as you can. Also, allow for natural light to enter your bedroom easily and use light-colored drapes.
After all, you want your bedroom to last for many years with you, so try decorating it in the most flexible convenient way. Here are few bedroom decoration ideas which will definately inspire you.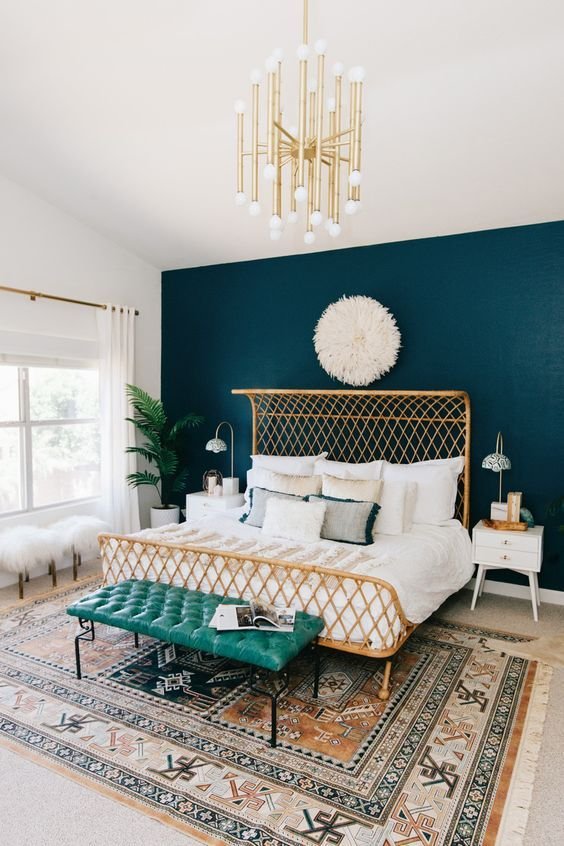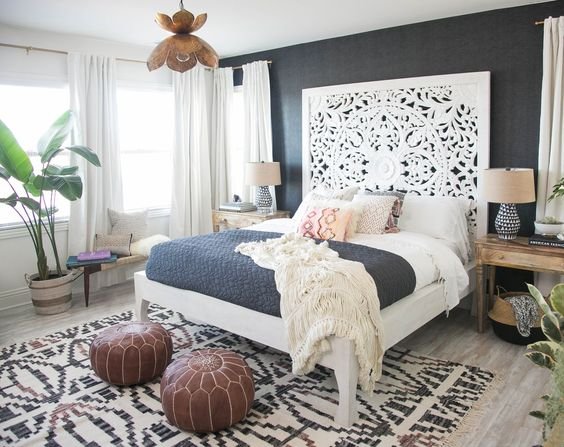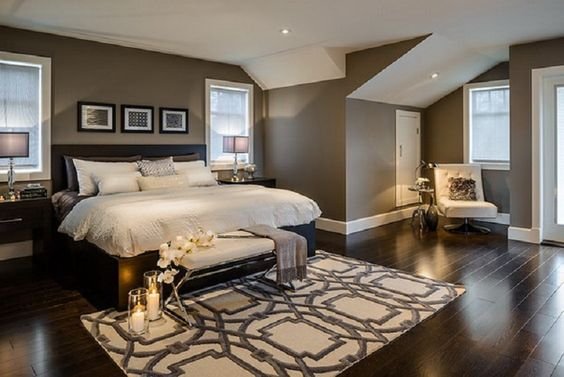 We hope you like our designs.