Pink Is About to Become Your Favorite Color
Pink is a beautiful and lively color. It looks bright and makes the room automatically shine. Combine pink color with other light shades. After watching at these pictures Pink is about to become your favourite color again.
How about some Accessoires in pink? Some pink flowers? Try it out, it makes a very big difference..!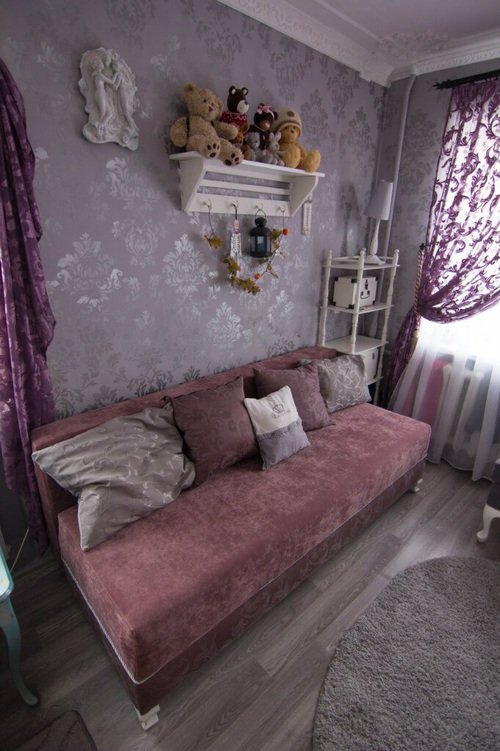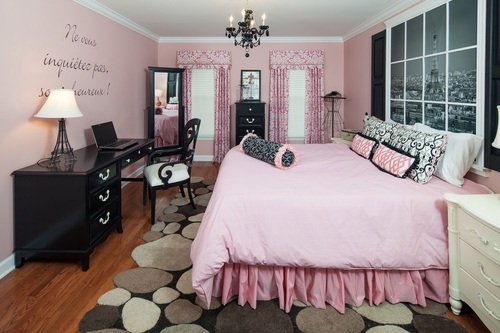 I'm in Love with this pink velvet interior. It looks very luxurious.