Smart Ways To Decorate Your Front Door With Flowers
The first thing people see when they approach your home is  your front door. You should care about the look of our front door because it is highly visible even from the street.  So start some planning about how to decorate your front door.
So if you want to leave good impressions to your friends and guests you should keep reading. We have some interesting ideas for you about how to give your front door a new fresh look.
From antique lighting, over-sized planters to welcoming seating areas, we show you a variety of ideas.



You will love these ideas and we are sure they will leave some impressions in your mind. Now let's start, scroll down and take a look at our ideas about how to decorate our front door with flowers. Feel inspired and let us know what you think about them.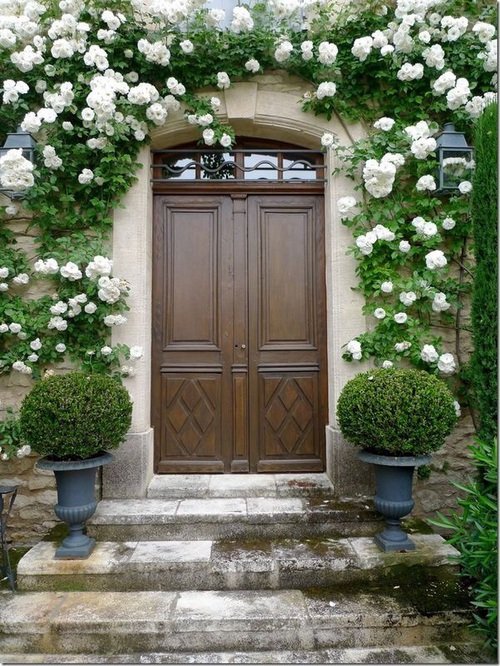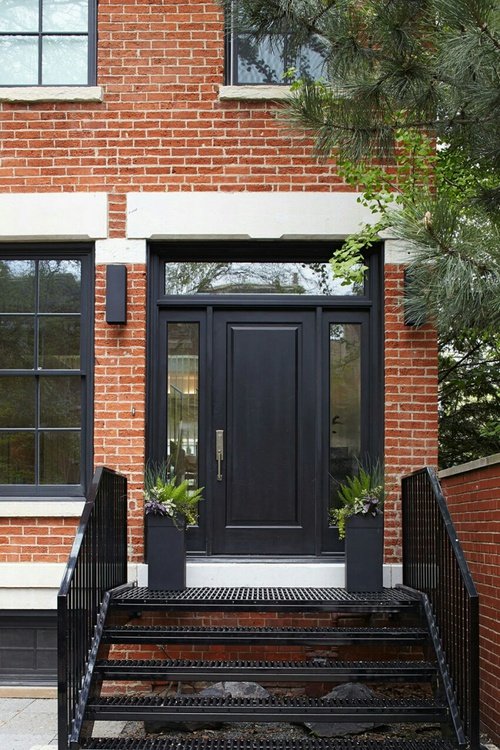 How about this beautiful warm welcome sign?
Lovely tall plants on each side